Bedtime Story: Adventure 2020
written/read/recorded by dad for two boys (12 and 9 years old).
A mysterious circus, rat mercenaries, and the appearance of an old friend can only mean one thing: a new adventure for the Green Hands Gang.
This is a 24 chapter adventure story for children, with one chapter read each night of December up until Christmas. Each night the narration is recorded and published as an episode in the podcast.
Listen to the first chapter: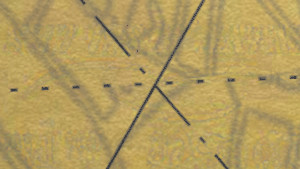 Available from most podcast places, just go to your favourite -- e.g. itunes -- and search for 'bedtime story adventure 2020'. Alternatively, here's some links:
iphone or android or rss